OUR HOLIDAY COLLECTION HAS ARRIVED!
Whatever the Holiday's have in store for you, we've got the perfect fit for it!
SHOP NOW!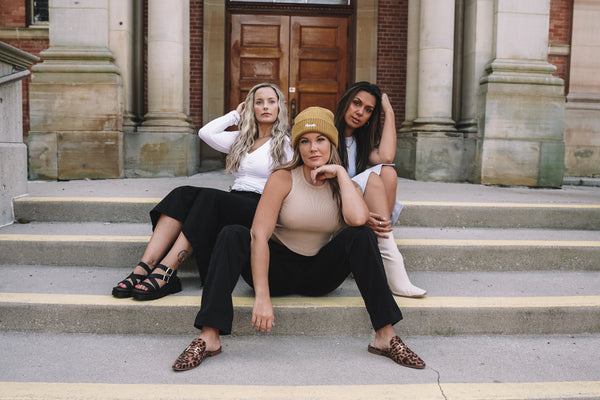 NEW ARRIVALS ARE IN!
From workwear to loungewear, a night out on the town or a cosy night at home, we've got you.
SHOP THE DROP!
babe, you look so cool
At prem, we are passionate about providing you with a wide range of carefully curated items for fashion forward women and men. We are proud to offer our community and beyond with products you can feel good in for any occasion.
prem is exactly what we needed here in Chatham. Really nice clothing and comes in a variety of sizes and styles.
Nicole B.
Absolutely love shopping at prem. They truly have something for everybody + every occasion.
Paula F.
Seriously though, the only clothes I have in my closet now are from prem. I rarely shop anywhere else anymore.
Amanda F.
Shop With Your Crew
Love to shop and want to do it on your own terms, with your own crew?
Well, we've got you! Book your own after hours shopping party for yourself and some friends.
We'll provide the bubbly and a 10% discount on all purchases (minimum 5 guests).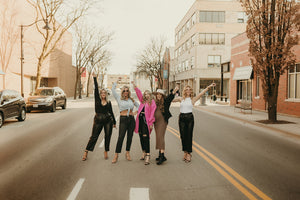 SHOP IN STORE
214 King St. West
Chatham-Kent Ontario
N7M 1E5 Canada
(519) 480-0335
info@shoppremstore.com
Tues - Friday 11:00 to 5:00
Saturday 11:00 to 4:00
Sunday + Monday - CLOSED
Map
273 Street Lane
San Francisco, CA 94102
(415) 557-4400
store@email.com
Monday - Thursday, 12:00 to 23:00
Friday & Saturday, 12:00 to 00:00
Sunday, Closed